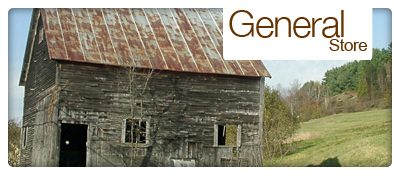 Products offered at The Union Stock Yards...

We offer several different livestock medicines,supplies,and gates here at The Union Stock Yards. We keep most of the items in stock. What we don't have in stock can usually be delivered to us in one to two weeks at the most. If you think we wouldn't have it just ask we also special order products. Please call for the current prices on our items.
Supplies

*SS 36 Hot Shots

*Batteries

*ID Tags-Numbered & Blank

*Tag Markers

*Tag Cutters

*Taggers

*Paint Sticks

*Whips

*Sorting Poles

*Several varieities of rubber pull on boots (Tingley)



Authorized Dealer Of Ritchie Waters

Can order several different varieties of waters and replacement parts.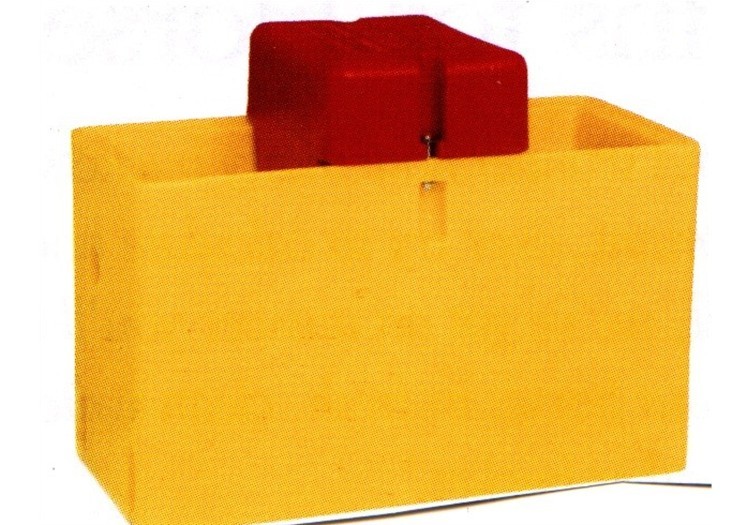 Authorized Dealer Of Marting Manufacturing

This particular company offers a nice selection of steer stuffers and calf creeps.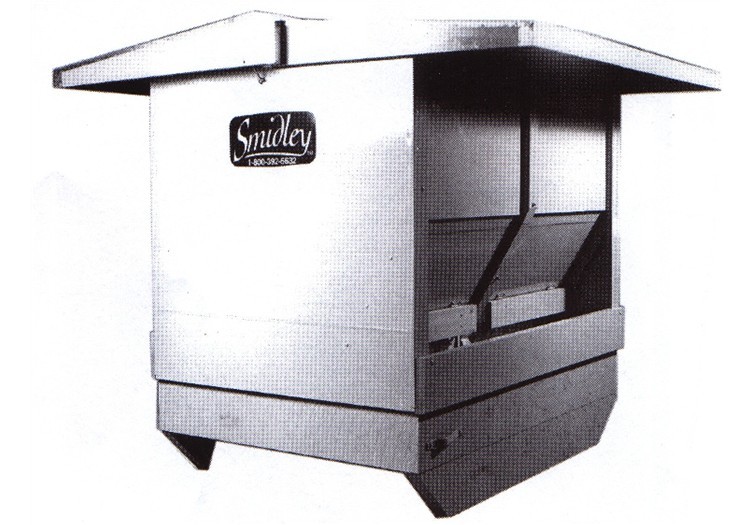 Cattle Gates
We also carry Cattle Gates:

Red Cattle Gate 4ft to 20ft

Green Cattle Gate (Heavy Duty) 4ft to 20ft

Green Hog Gate 4ft to 20ft
HAY RINGS
10 FT CATTLE FEEDERS